Use data to build a better startup faster in partnership with Geckoboard.
Course Content
Course: To understand Lean Startup, Analytics fundamentals, and data-driven mindset
Course: Look at six sample business models and how they map to new ventures of all sizes
Course: Find the One Metric That Matters to you
Course: Learn how to draw a line in the sand, so you know it is time to move forward
Course: Apply Lean Analytics principles to larger enterprises and established products
Being the kind of person who know what he wants doing a course was a tough one for me. However i was pleasantly surprised. I know I may sound like a know it all but I've worked for myself for years so looking into a course to see if I could get ideas and tips was hard. However, this was great and I've told other about them too.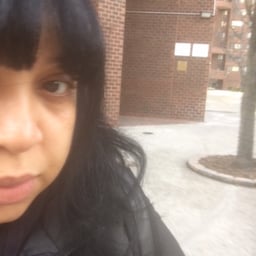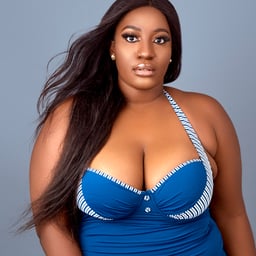 Working for yourself is hard work. Don't get me wrong the rewards can be truly amazing. You can make your dreams could true. This course was great and I really liked all the points. It will help people unfderstand how things work and how to avoid the pitfalls.
Course Features
Student Enrolled:5
Created:25/09/2020
Duration:1 hour, 70 minutes
Skill Level:Intermediate
Language:English
Course Features
To understand Lean Startup, Analytics fundamentals, and data-driven mindset
Look at six sample business models and how they map to new ventures of all sizes
Find the One Metric That Matters to you
Learn how to draw a line in the sand, so you know it is time to move forward
Apply Lean Analytics principles to larger enterprises and established products